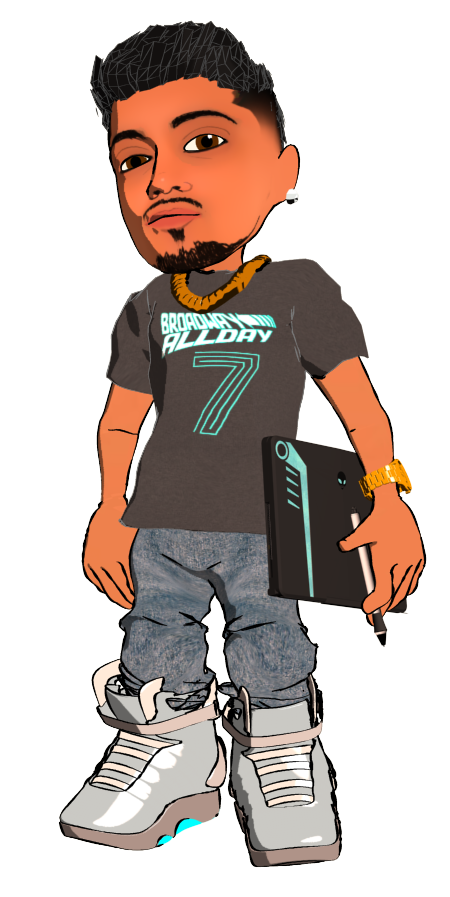 What Up!
I'm BroadwayAllDay, aka BWay, Hip Hop's Animator and Geek Godfather. Here, weary traveler, you will find my creative work in the "Works" section and a little of my life and times in the "Updates" section. To my left is my latest work! Enjoy!
Want to know more?
In my journeys, I have animated some of our great hip hop legends, worked as 50 Cent's creative and tech director, and created a lot of art in all forms along the way. Click on "BIO" to read my story, as written by Kim Osorio.
BIO
CreativeBlock.TV
Over the years, BWay has directed music videos for the biggest hip hop legends. At the Creative Block, legends never die, they live forever through their music! Hit up the site to view them all.
Visit CreativeBlock.TV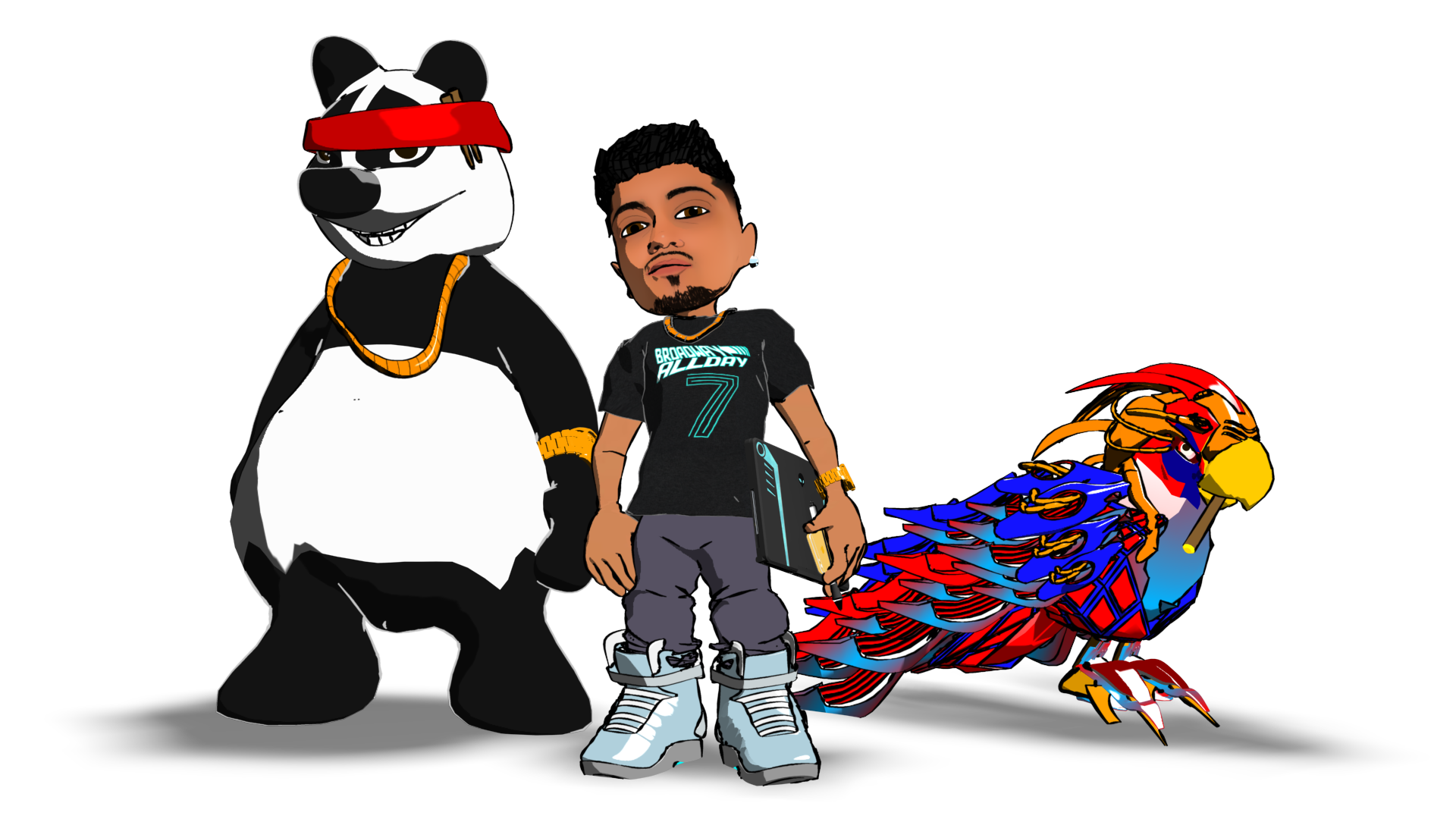 The Creative Block
---
In the near future, we have successfully established a city on Mars, and the wealthy 1% have started a mass exodus to live in their new paradise.
In the bowels of the old city, video and tech wiz BWay is trying to save his mom's bodega, Romero's Grocery as greedy developers, a corrupt mayor, and corporate police drones and mechs are all pushing in.
His biggest mission is tracking down his best friend Jayde, who is stationed on the far side of the Moon, which recently lost all communications. Against all odds, he refuses to give up hope.
He's not alone in his hustles, as his bros Nate, Ace, and Marvin got his back… when they're not busy causing trouble.
Through it all, these misfits run an online TV station at www.creativeblock.TV
What is a 3DToon?
3DToons are my stories and characters that combine facial and body motion capture and my 3D modeling and animation skills to bring characters to life in a colorful, detailed world.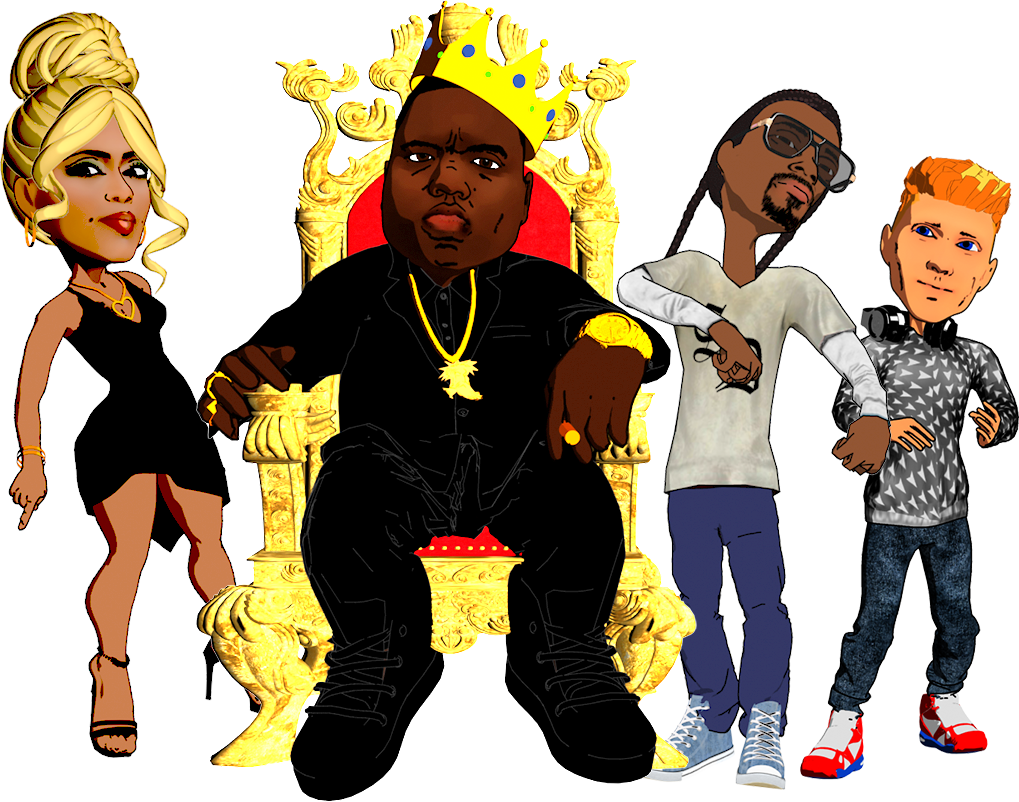 It has evolved over the years from a fully 3D rendered style to a toon shaded style with line work based on my own pen and brush strokes.